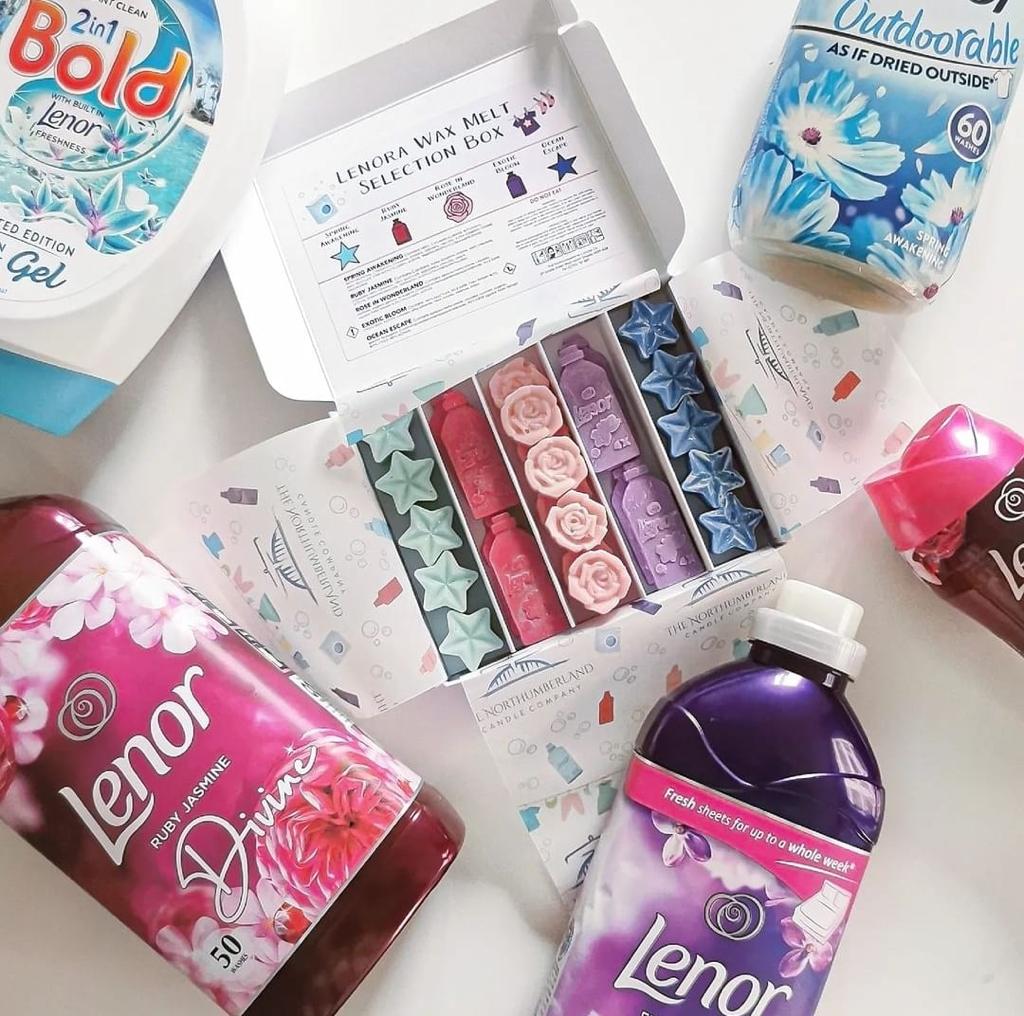 Who we are
What started off as a hobby; We started to get excellent feedback from friends and family, who wanted to buy more! We then spent 18 months testing our products and sourcing only the best for our customers .
In our handmade highly fragranced candles and diffuser, we only us the best materials, to ensure you receive the best product. We are CLP compliant, which is a EU legislation in regards to  compliance on hazard and warning labelling and also fully insured.
​Browse through our product gallery and experience shopping with The Northumberland Candle Co for yourself. Please don't hesitate to contact us with questions, comments or suggestions. We haven't stopped yet!
We will constantly be trying and testing new items to expand our range and bring you only the best.
Get in touch
If you have a question about your order, or want to know more about our products, simply fill in the form below and a member of our team will get back to you.